Woman had a raging dinner party over Labor Day weekend.
You know your party is hot when you crack out the ice cream maker.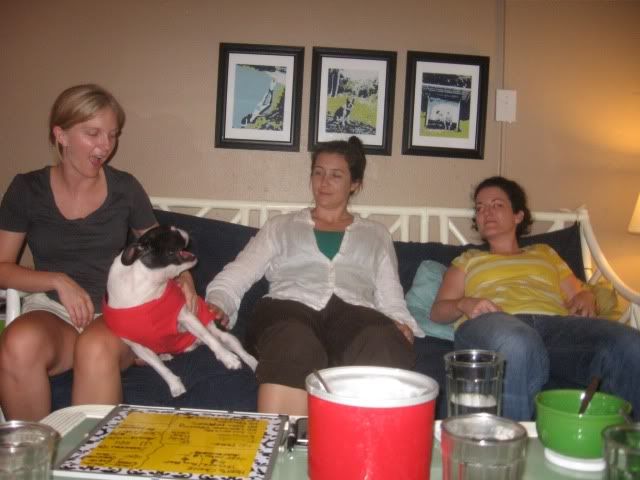 Sugar makes me do crazy things.
All I can say is, it got really out of hand.
I was half surprised when Woman was up before noon the following morning.
I was in no mood for her harassment so I banished her from the apartment.
She picked up her cohort Lacey and headed to Hanauma Bay.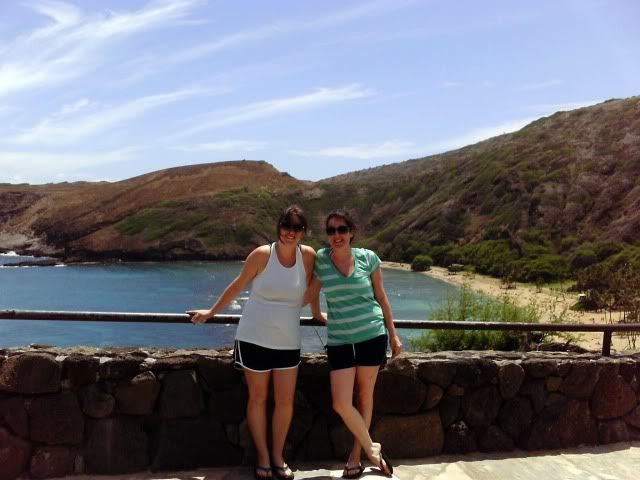 While I enjoyed some quality time with myself...
Woman spent the day annoying the locals.